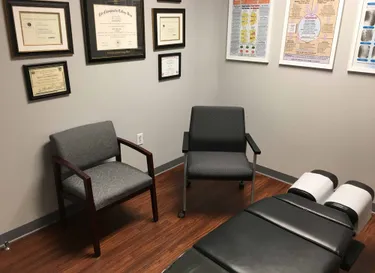 Weimer Chiropractic provides Recovery, Emergency and Wellness care for you and your family and have maintained a pricing structure that allows care for all budgets. Our office participates in most insurance programs. We also accept auto accident insurance, and attorney liens. For patients who have little or no chiropractic insurance coverage, flexible payment programs can be arranged. To learn more about our payment options for Chiropractic care, you can call our office directly at 209-549-9987.

We have a plan for you.
Text or Call us for specific information on your insurance.
The list below represent Chiropractic insurance we commonly accept.
We cannot list all the Chiropractic Insurance, they are too numerous to list.
| | | |
| --- | --- | --- |
| Medpay | Aetna | Multi Plan |
| UFCW | United Health Care | Cigna |
| Anthem Blue Cross | Blue Shield | Health Smart |
| Kaiser | No insurance, No problem | We have very reasonable cash plans. |
| We accept your Attorney Lien | Accident Recovery is a priority at Weimer Chiropractic. | Text or call us to determine your exact Chiropractic coverage. |
We will help you discover Chiropractic care is extremely cost-effective and affordable.
Allow us to customized a family payment plan that is specific to you and your family.
Costco
Text or call us.
Highway Patrol
Memorial Hospital
E and J Gallo
UPS
Foster Farms
Doctors Hospital
Signature Fruit
Winco
Del Monte foods
Stanislaus Foods
Modesto City Teachers

Electrical Union
Local 684
United States Post Office

No Insurance - No Problem



Text or call for an Insurance Plan Update at 209-549-9987
or use the Request an Appointment Icon.